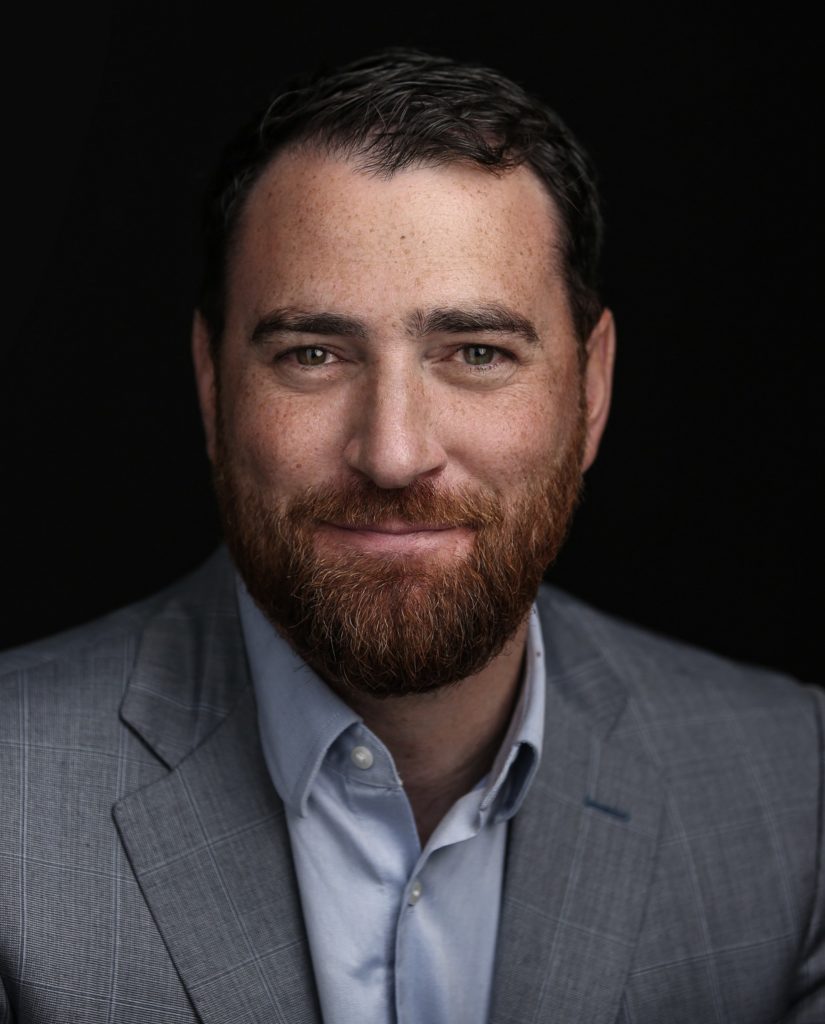 Matt has acted in various mortgage broker & lender roles since 2004, holding both his sub-brokers license and brokerage license through the BC Financial Services Authority (BCFSA). In 2011 he established Lender Connect Mortgage as a vehicle through which he could deploy capital for one of Canada's largest private mortgage funds.
Matt built, from scratch, a residential lending program for this fund beginning in 2011, helping double the funds mortgage portfolio while significantly improving the fund's yield to investors. Since founding Lender Connect, he has successfully deployed over $500m in private residential mortgage loans and is able to manage all aspects of the mortgage pipeline – from sourcing to funding to post-funding administration. He has received national awards for Private Lending and is an active participant in the mortgage brokerage industry.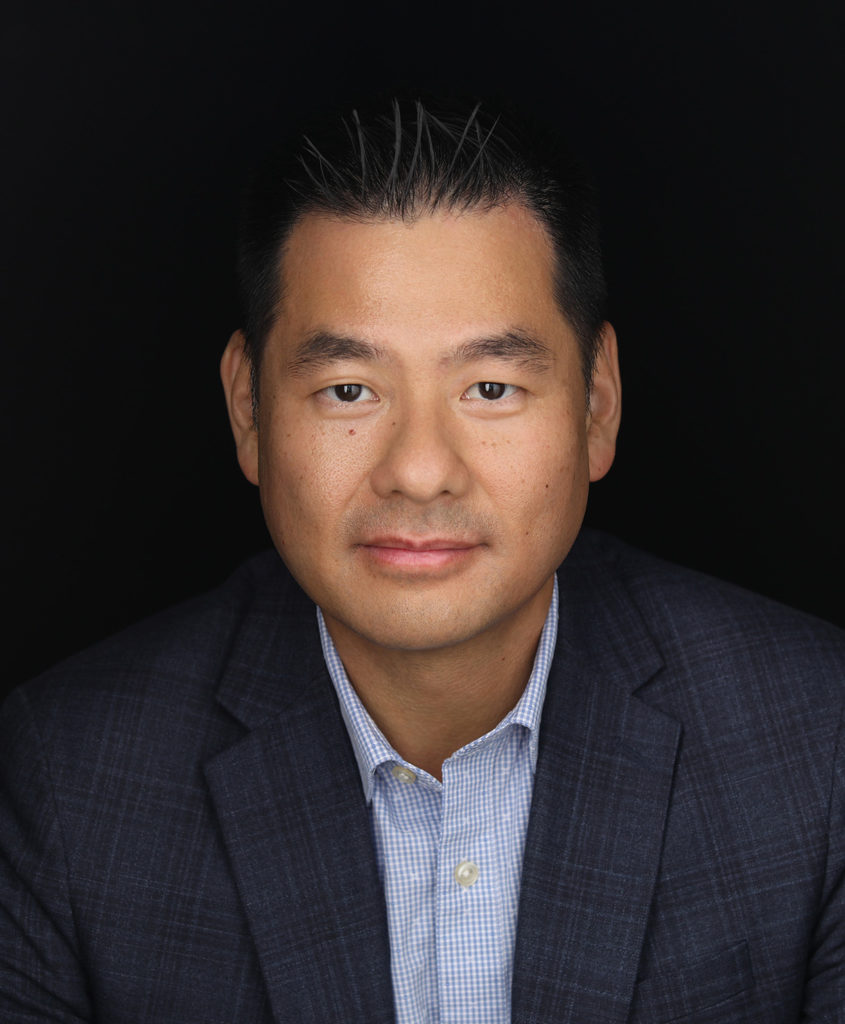 Mark is a professional accountant and brings senior international business experience as the former Chief Executive, shareholder and lead director for the corporate board of a global trade and distribution company with operations in both Canada and Asia. His professional background includes developing financing strategies for mergers and acquisitions and designing corporate risk management and financial controls for international, multi-currency business operations. Mark currently serves as Vice President for an established commercial real estate financing company where he leverages his experience in underwriting real estate debt investments. Mark's extensive corporate experience and financial risk management experience is complemented by his education and professional affiliations.
He was awarded a degree in economics from Queen's University, graduated from the real estate mortgage brokerage program through UBC's Sauder School of Business Real Estate Division and holds the Chartered Professional Accountant (CPA, CMA) designation. He is a member of the Chartered Professional Accountants of Canada and British Columbia.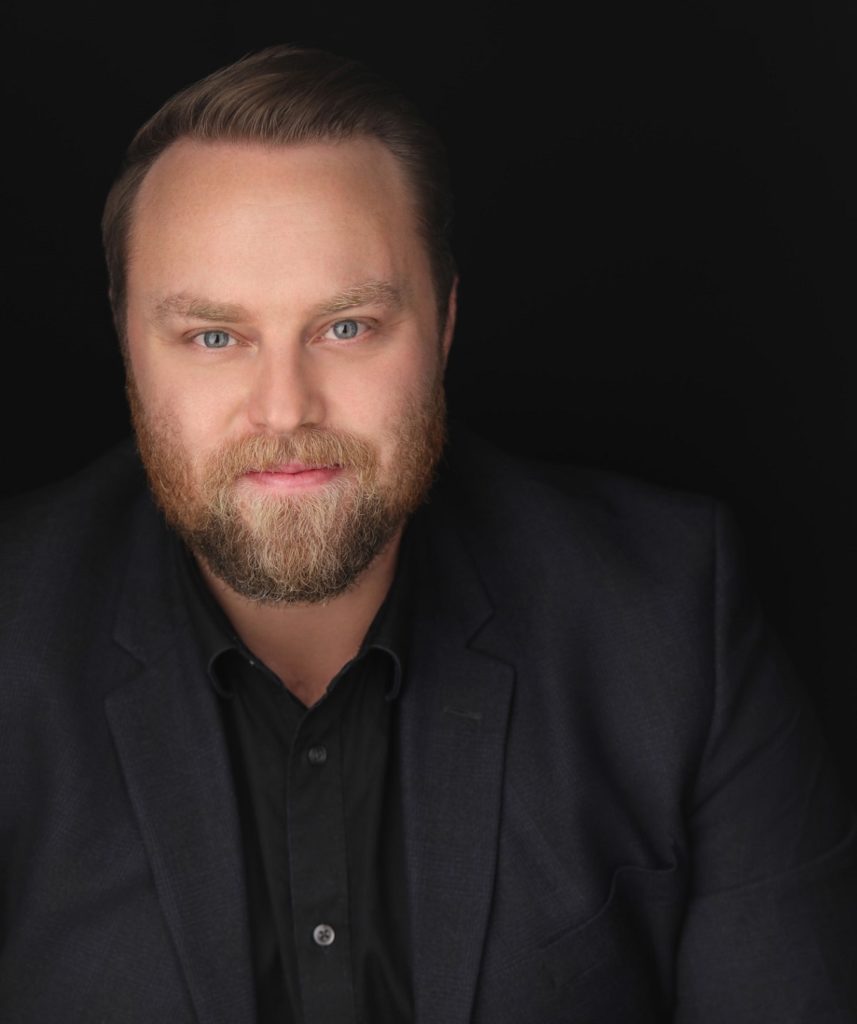 Shae de Jaray / Managing Director
Shae is a business development leader, entrepreneur, and the founder of several entities worldwide. Focused on private real estate lending, and as a licensed mortgage broker in British Columbia, he is driving growth within LCM Capital as the company's Managing Director. Across all his professional endeavours, Shae has focused on developing a nuanced understanding of corporate development, governance, and sales performance. His expertise in business operations and management has played a central role in his corporate successes, both in private and public businesses. With a degree in mechanical engineering, fluency in mathematics, and a passion for adding to his repertoire of competencies, Shae has successfully integrated key analytical systems and active processes to optimize the performance of the businesses he is involved with – be it his own, or those of his clients.
Shae founded a business development, manufacturing engineering and facility design consulting firm that for over a decade, has worked with over 50 businesses globally in order to facilitate company start-up and optimize manufacturing processes. Additionally, Shae has been active in the public sector, serving as an executive and board member to a life sciences company that developed several large-scale food supplement manufacturing facilities across Europe, as well as aiding in the successful raise of $35m. Finally, with a passion for craft beer, Shae founded Deep Cove Brewers & Distillers, which produces craft alcoholic beverages for distribution across Canada.